Pregame Zoom with Gabe Kapler
San Francisco is Just In (some) Smoak
Game(cocks) recognize game:
Smyly, You're on Camera
Orange Wednesdays Have a New Meaning…
Trivia
Press Dining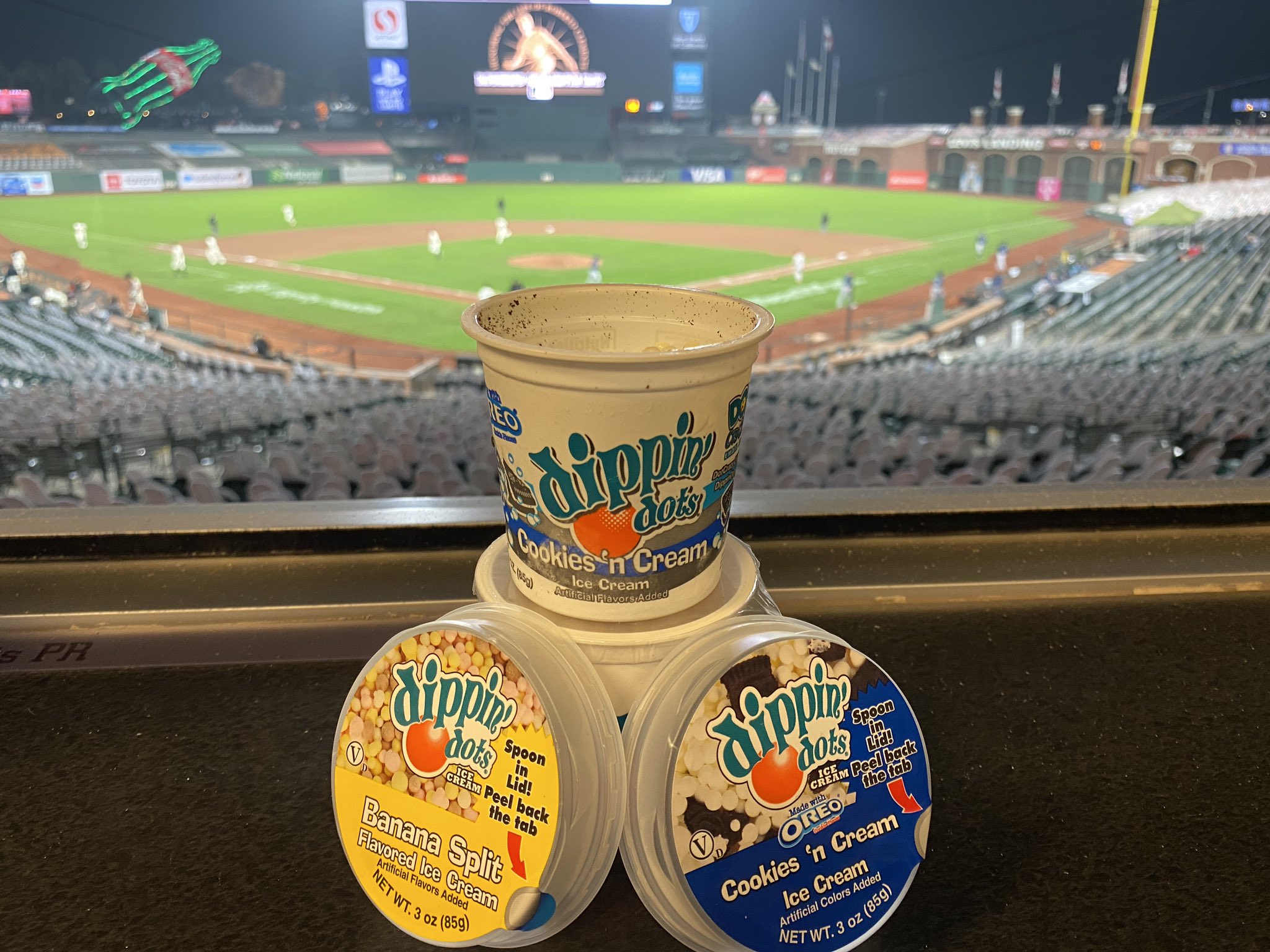 I wasn't super excited when first seeing this meal on the board, but a Bacon Cheeseburger is difficult for any dish to follow up The chicken was pretty tasty and I actually really liked the vegtables.
Live Game Notes
Top 1st – Tyler Anderson Pitching

Weird first inning including an error, a successful pickoff attempt and a 3-2 walk. Anderson looks decent if not a little wild.

Crawford F8, Moore E4, (Moore is picked off trying to steal off Anderson), Lewis BB, Seager F

8
Score: Mariners 0, Giants 0

Bottom 1st – Nick Margevicus

Margevicus strikes out the side as the Giants top bats look helpless.
Yaz K, Solano K, Ruf K
Top 2nd

Anderson responses with his own 1-2-3 inning
France P6, White F8, Torrens F8

Bottom 2nd

Margevicus already with his 5th tonight after another stellar inning. Only one ball has been put in play
Flores P3, Belt K, Longoria K
Top 3rd

Former Red Philip Ervin breaks Anderson's no-hitter, but Anderson escapes the jam. Yaz nearly gunned down Ervin at third, but Longoria can't scoop it which leads to men on the corners with 1 out.
Marmolejos 6-3, Ervin 1B, Crawford 1B (Ervin to third), Moore K, Lewis 6-3

Bottom 3rd

The Giants capitalize on back to back hits with Yaz's 3-run bomb that quiets the "Margevicus for MVP" chants.
Bart 1B, Crawford 1B, Dubon (wild pitch advances both runners one base) K, Yaz HR [9th of the year], Solano F8, Ruf P6
Top 4th

Rough flyball for Ruf but no runs come about it.
Seager F7, France 2B, White 4-3, Torrens 5-3

Bottom 4th

Flores' hit was a bloop double, but it's good enough for the Giants as they score him two batters later. I should note that Longoria was visible frustrated with the strike call that was clearly outside. I think he's over it since he hit an RBI single at 100 mph on the next pitch.
Flores 2B, Belt 4-3 (Flores to third), Longoria 1B, Bart F9, Crawford BB, Dubon L6
Giants 4, Mariners 0
Top 5th

18 pitches isn't what you normally think of when it comes to a 1-2-3 inning, but Anderson just did it. Now he has a chance to complete the 6th inning (a feat he's only accomplished once before this year).
Marmolejos K, Ervin F8, Crawford F8

Bottom 5th

Ruf makes Gabe Kapler look good and the near-home-run-double starts a 2 out rally.
Yaz 5-3, Solano F9, Ruf 2B, Crawford IBB, Belt BB (Walker Lockett in to pitch), Longoria 1B, Bart 1B, Crawford 3-1
Score: Giants 7 – 0
Top 6th

Anderson with a pretty quick 15 pitch for this 1-2-3 inning,
Moore L4, Lewis K, Seager K

Bottom 6th

The Giants third three-run inning gives them 10 runs on the night, marking their 4th have scored 10+ runs in a game this season (3rd time at Oracle Park).
Dubon 1B,, Yaz 1B, Solano FC, Dickerson 1B (Pinch-hitting for Ruf, Basabe pinch-running for Dick), Flores 2B, Belt 5-3, Longoria F9
Giants 10, Mariners 0
Top 7th – Trevor Gott pitching

Gott got to quick K's but got into a jam he got out of via a near base hit by Crawford!
France K, White K, Torrens BB, Marmolejos 1B, Ervin BB (mound visit), Crawford L8

Bottom 7th – Aaron Fletcher pitching

All three outs came via strikeout and we're going to have to wait for another at-bat to see Joey Bart's first big league HR.
Bart K, Crawford HBP, Dubon 1B, Yaz K, Solano K
Top 8th

Rico Garcia with some electric velocity (12 of 13 fastballs 95+) but he does allow a double and a run.
Moore 2B, Lewis 4-3, (Moore to third), Seager F8 (Moore tags and scores), France K

Bottom 8th

Basabe's first big league AB lasts just one pitch as he grounds out. Tromp and Belt
Basabe 4-3, Tromp 2F, Belt
Top 9th

Garcia shuts it down 1-2-3
White 6-3, Torrens L8, Marmolejos K
Final: Giants WIN!
Meme Team on The Road
Zoom Quotable